turned pages.
March 18, 2013
disappointment is cold,

honest.

it's the branches that tear

at the windows each night,

except the branches are his absence

and the the windows are your cheeks.

one day you're a blooming flower

vibrant in color,

bathing in life,

then boom

so much changes,

and you're something you never

thought you'd be.

this is not the story

of books in the nursery,

the ones that gave us hope.

this is not the story

of the girl professing her love

to the beautiful boy by the lake.

this is the girl with the crack in her heart,

the one that the beautiful boy made,

and the night she tried

to fix it.

she [won/lost]

(pick one).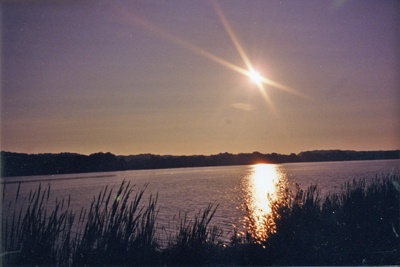 © Gabrielle C., Struthers, OH