Where...?
March 10, 2013
What am I?
I'm on the ground
I'm on the sea
There's water around
You and me.

There's laughter and joy
And distaste and hate.
There are voices that echo
The rumors they say.

The voices that bellow
Those pointless words.
The food that is
Filling for the hungry.

There are many faces
None Alike
All are running
For their dear life.

Run! Run!
As fast as you can.
The bell has rung!
Get out of there!

Where were you
So you may ask.
Why the obvious place,
The school house!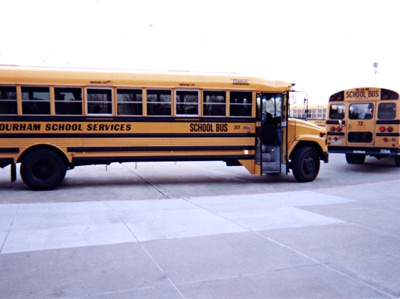 © Blake B., Highland Village, TX