My Mid Summer Nights Dream
March 7, 2013
There were no stars,
In my Mid Night Sky,
But clouds of dreams,
And life a far.

A moon to preach,
The words of man,
That most dare not,
Ever speak.

A whispering wind,
To extend the life,
Of mighty goose bumps,
And rosy red cheeks,

I gaze to the heavens,
With a hope in mind,
To see one star to wish upon
In my Mid-Summer nights dream,

My fellow men,
They speak to me,
Don't be a fool,
It's a dream you see,

But I feel not,
The sea of dreams,
I sense the life,
Of eternity,

The future they say,
Simply cannot be changed,
Thus they do not know,
But an ounce of truth and half regret,




I often aspire a world,
Of breathtaking truth,
An outcome that changes,
My time of day,

These inhuman thoughts,
Circle my mind,
Like savage beasts,
At feeding time,

They pry on my knowledge,
But wont set me free,
They know my pain,
And this troubles me,

I sit in awe,
At what has become,
And even more,
Yet to be.

A mid summer nights dream perhaps,
But I William am no fool,
As I shall do whatever,
I please.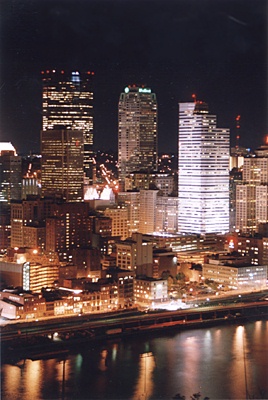 © Dena G., Pittsburgh, PA