I AM...
March 2, 2013
Sometimes I don't know what to do, most of the times I try not to care.
You would never see me cry don't ever expect to see me fail.
It's not because I'm strong or perfect... I'm just a person who is scared.

In a room where there's people who cares, people who dares.
You might see a glimpse of me in there.
But I'm not one of them, not a part of them... I'm just a person without a choice in my head.

Running and lying, that's what gets me through.
Pretending and ignoring the life I freely choose.
I'm not an a**hole or a b****... I'm just like someone who acts like I don't give a s***.

Counting the days of my life's existence, guessing for the number it will end.
You might have success and disappointment and crave for possibilities.
But I'm not like you or them.
I don't have patience for something more and anything else.
I'm a person who holds my own life and only ask for one thing.
I ask for you to take it away from me.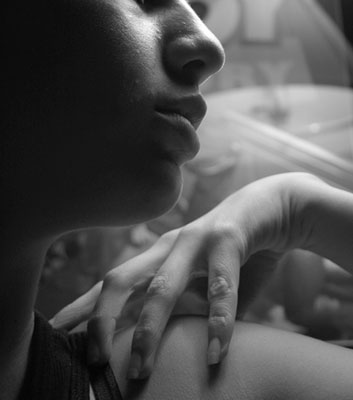 © Rebecca B., Santa Clara, CA