Dying Wish
February 7, 2013
I just don't know what to say,
everything about you has changed,
every angle, every way.
you look at me, and i look the same,
you see the fun but i can see the pain.
Something in you died that day, i can see you slowly changing you into the person you never wanted to be,
so I'm standing here telling you what she would've wanted you to know,
don't give up, don't lose hope,
Remember that you are loved and when she looks down from up above,
you know she wont want to see your tears,
she'll want to see you smiling after all these years,
being the best person you could possibly be,
because all she ever asked for was you to be happy.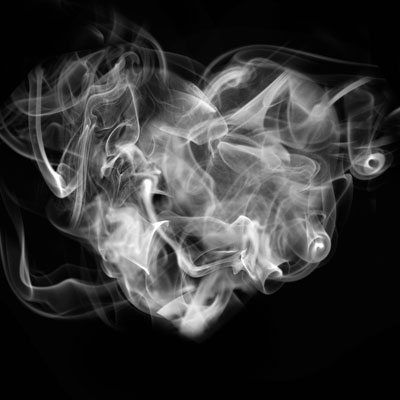 © Olivia E., Alto, MI