Under The Stars
February 19, 2013
Under the stars, a soft breeze
Blew the moment I see you.
My heart falls below my knees
And it fells like a dream come true.

I forget the horrors of the world
Where a monster hides every where
And focus on me curled
Next to you in the cold air.

I pray that tonight will be long
And ghost won't haunt
So we can stay twisted in a song
And think of the bright future we want.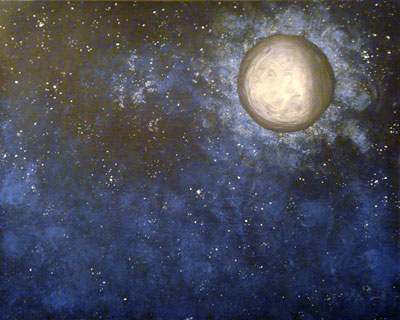 © Allison H., Vancouver, WA