I remember
February 17, 2013
He loves me, loves me not.
Told me that our love was caught.
In a web of memories.
Just between him and me.
But then he went and walked away.
Never said goodbye, left with nothing to say.
He used to hold me when I would cry.
Could drive away sadness and not even try.
Now he's the reason for my every tear.
When I remember him saying, I love you my dear.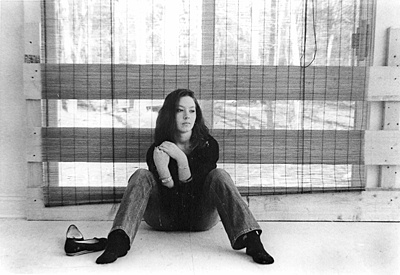 © Crystal F., Marshfield, MA