Jail of a Soul
February 14, 2013
Flat clouds laying like a force
Forbidding either one of us to touch
Reminding me there's no reason to
Reach up and try for the sky


*

*

*
Wired fences and leafless trees
Looking out on vast reaches of dead grass
Giving me endless reasons to want to die
Yet life doesn't want to push me away.


*
*

*
Twisted strips of paper, layered in writing
I no longer care to listen to
Words scrolled in a flawless hand
But with hate against my broken soul

*

*

*
At last, I have made my way to a sullen coffee shop
Full of memories no one but myself remembers
I sit, and look out the window. Where's my tree?
Gone... Like everything else in this world.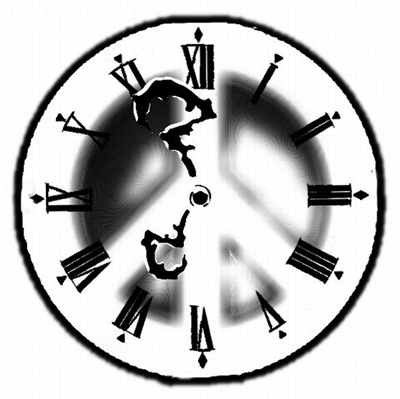 © Joseph S., San Anselmo, CA