Eclipse
February 10, 2013
The moon is like his life,
It shines through the fog,
It's beam cutting the gray sky,
Above like an upside-down ocean,
Where my happiness has drowned,
Because it couldn't catch the moon.

The gravel crunches under me boot,
I cannot feel my legs,
The wind whips me cheek,
And I don't flinch; I deserve it,
The trees grimace through fog,
Pointing their branches at me,
As if tell the police where I am,
The sky weeps for me,
I turn my head up,
Mixing my tears with the sky's,
Cold and salty.

I see a light heading towards me,
On the country road,
Where I killed him:
I was driving,
He wasn't wearing his seat belt,
Deer,
Swerve,
Dead,
Oh God!
The light is like the moon,
It shines on me and lights me up,
I'm like the sun,
I jump from the side of the road,
And make an eclipse.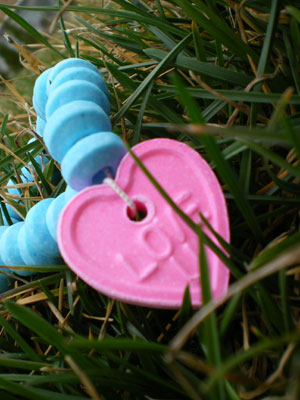 © Jennae P., Kennewick, WA