blueboy
February 4, 2013
depend on me
longlimbed thinfingered apparition
remember me? you used to
depend on me.
jazzlisten winedrinker, sophistication slithers
from your body like blue blood.
Beautiful boy,
depend on me,
write your stories, your you yourself and I's,
include me
write your stories and your letters
glue guitar picks to my life and swear
that you were not the music-
depend on me
I watercoloured my world till I bled and bled and bled
ran rampant naked angry through our towering town,
still you managed to forget
I saw that sunrise,
I remember,
the sexiest thing in the world
all that blue and red
you were there for me…

…depend on me.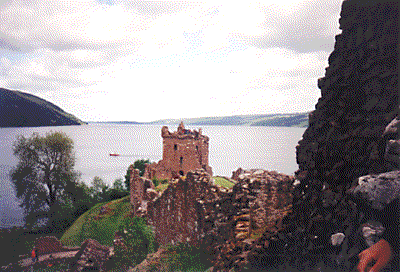 © Tim T., Lancaster, OH