thirsty
February 4, 2013
thirsty but my mouth is always dry
I drink an drink
and taste ad taste
but they never fill me up. I feel
I'm doing something wrong
I can never fix it, can I?
I feel the ghosts of myself
writing love letters still
I never saw another sunrise like I did that April morning
I'll never watch another
all the stars I made
the scars I left
the hands I held
the dreams I slept
the gold that gleamed
the light that seemed
both endless and never even there…
I'm losing my mind
lonely for some other time
but never mind.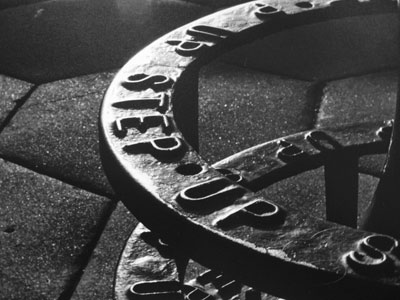 © David D., Apple Valley, MN