Bow Down to Technology
January 27, 2013
I see outlet plugs in my dreams,
Charger wires snaking through the dark night.

Cell phone cords slither along the hardwood floors,
Stretching farther and farther

Until they reach my tender neck.
They wrap around my throat and pull tight,

Leaving me coughing and gasping for breath.
I was lured in by the quiet enticement

Of unlimited knowledge,
Of having the power of a stalker,

Searching for his prey.
And once the wires tied me down,

They kept me trapped,
With the computer screen

Flickering in front of me,
Guising itself as a god.

They say slavery is dead.
The cage's bars are invisible.

I am bound to a
Technological life support.

Beep, beep, beep--
This is how I live.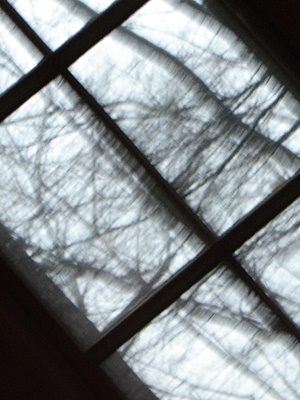 © Claire H., Boxford, MA