Come Back
January 25, 2013
I miss the loud noises, the yelling, the alcohol on your breath
I miss the long nights of football and stories of how you high school years
Used to be
You used to be my role model
My reason for living and being the best I could possibly be,
All to please
YOU.

Voice that cuts through a silence with a sonic boom
You were like the Mufasa in our small pride
All I did was strive to make you proud,
But I don't miss
Late hours
Constantly coming home angry and ready to fight at the slightest word of discontent
I don't miss watching my mother cry and you leaving home for some night leaving a young boy to comfort her in her time of need
Telling her "it's ok, he'll be back or he didn't mean it."
Wiping her tears
Growing up to fast.

So don't come back
I like it better with you being gone,
Growing up
Go ahead and stay gone so I can prove the stereotype
They don't know what its like to be a teenage black boy
That doesn't know his father,
And has to grow up so fast to
Comfort his mom and
Be him
All at the same time
But what do I expect from having someone like you.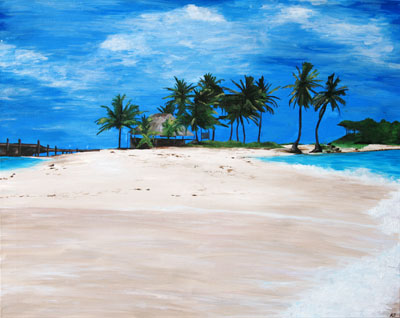 © Karen S., Norwalk, CT