Honey Boo Boo Parody (Like it needs one)
January 24, 2013
Once in a land so small and blue lived a, not so little girl, named Honey Boo Boo.
She was small and round and ate a pound a day...
To keep her fat rolls from going away.
Now I must say this is what you should NEVER do...
NEVER listen to Honey Boo Boo.
She eats and eats all these sugary treats...
Now she can't even see her feet.
She smiles and bows, sure she's cute now...
But soon she'll resemble a cow.
Now-a-days everyone knows her name...
Some even look down in shame.
But no need to pout!
She holds her snout high...
Especially when the ice cream truck passes by...
Don't forget to say high though!
You never know when you will see her again!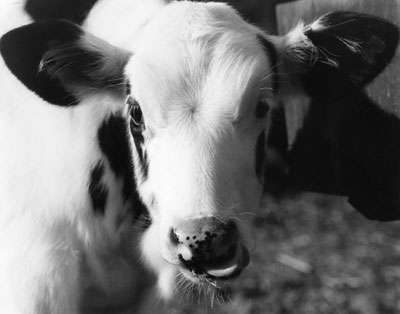 © Chelsea B., Troy, MI