A silent hit
January 10, 2013
He ignores me, as he walks in.
He greets everyone with hugs and smiles,
everyone but me.
He turns and leaves
without paying me mind.
Just say something you wimp!
What did I ever do to you?

But there's nothing to say.
Now I understand his actions
although it still isn't fair.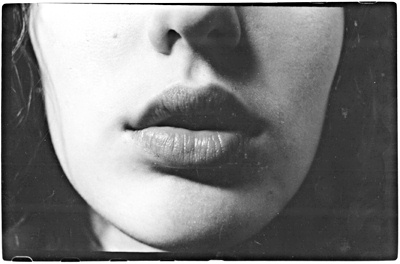 © Samantha A., Southbury, CT