How do you know?
January 5, 2013
Have you ever been asked to risk everything?
To lay yourself out there, to open your self up,
put you heart soul and time in to something you
love
but risk not being accepted,
not succeeding?
This theme is followed in many movies:
the gifted young girl must risk everything to get what she wants;
but my life isn't a movie.
I cannot sit down knowing that no matter how many tears I shed throughout the two and a half hours, that in the end she will succeed.

This is life,

in life there are no guarantees…

so how do you pick?
How do you choose between what you love and what is safe?

Writing that there seems an obvious choice,
but how can you justify risking everything knowing full well that your movie may not have a happy ending?
What if my movie ends in heat break?
What if I end up devoid of the thing I loved most?

What if…

Is it really worth it?
Do I have what it takes?

How do you know?

How do you know?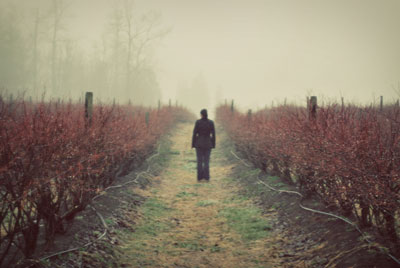 © Molly H., Lynden, WA