Like Mist in the Wind
MAG
December 29, 2012
Sometimes I wish that I were the sun.
So that I may warm the world in my glow.
To let my tendrils wrap around those I guard
And shield them from harm.
But my glow burns the skin
And breaks the fragile surface
Of what I strive to protect.
And so I dim my light,
fading back into darkness.

Sometimes I wish I were snow.
So that I may bewilder the earthly mind
In my crystal white beauty.
To bring the broken back together
In the light within their homes.
But the chill of my gales
Numbs to sullen heart
And rends the skin like sand.
And so I melt into water
And seep back into the dirt.

Sometimes I wish I were rain
Replenishing the world with my life
Letting all of creation flourish under my downpour.
But my endless torrent washes away all
Trampling everything under my touch.
And so I evaporate into nothing
Like mist in the wind.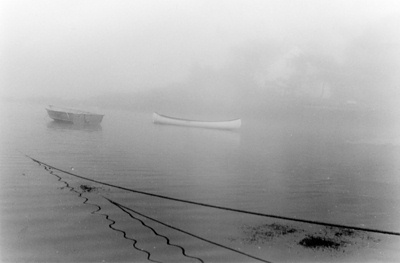 © Steve S., Marblehead, MA