Lost love
December 5, 2012
I am lost without him,
A soul left in the dark bitter cold.
A mind unable to rest,
Unable to see the future unfold.
Y heart is gone,
It left with him.
He stole it from my body,
Now just an empty vessel within
The tears are like streams,
Flowing unable to halt.
I hate this feeling,
And it's all my fault.
I miss him, I love him,
That will always be true.
Goodbye my love,
No need to be blue.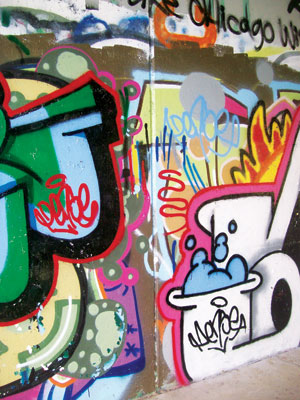 © Michelle W., Ada, MI