There Once was a Flash
December 2, 2012
There once was a
flash.
Amid all of the
trash.
It was a flash of
peace.
It soon began to
cease.

These flash are all
among us.
If only they were
seen.
If they could see past the
fuss.
Perhaps we would be more
green.

The world would be
safe.
No longer a pile of
trash.
No longer would we
chafe.
Reborn from the
ash.

Despite all the
destruction.
Our planet will
survive.
We will do the
construction.
Make sure it stays
alive.

When the people complete the
endeavor.
The rewards, they will
reap.
But for now,
however.
We all will
Weep.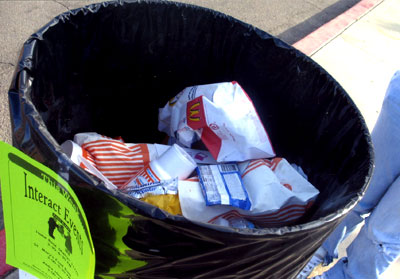 © Christina K., Phoenix, AZ