B****.
November 28, 2012
I wish that I was different.

That I showed you that I care (because I really, really do),
That I didn't act like I was better than you (because that's the total opposite of what I think),
That we were still friends (like we used to be).

That I thought you were the guy for me (because you think I'm the girl for you),
That I didn't break you heart (when I knew I would and did it anyway),
That when I said "I love you", I meant it (like you did.).

That I wasn't a disappointing daughter,
That I always learned from my mistakes (instead of repeating them constantly),
That we never raised our voices or cried ourselves sick (because I am a disappointing daughter).

And yet,
This is me, for better or for worse.
I'm growing, I'm learning, I'm trying
To be different.

I'm a b****,
But I promise,
It's not the type of person I'm meant to be.

I wish that I was different,
But I'm not.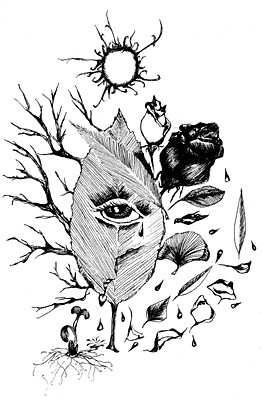 © Cara L., Cheney, WA