The Void
MAG
November 25, 2012
Swimming through the dark reaches of
my mind, I found a place.
It wasn't the usual explosions and blood
of my imagination,
but a soft, peaceful place.
At first I didn't like it –
It was far too quiet.
But then, what is noise without silence?
So I waited and listened,
in hope for something to happen,
But nothing ever did.
That is when I realized that noise and
adventure doesn't belong in this area
of my mind.
Instead, it is a void of nothing much.
But then, the instant that I decided I liked it,
it vanished.
Thoughts of stars imploding and
blood bouncing off the ice of a hockey rink replaced it,
And I was in my usual, explosive yet
happy state again.
I will probably never know where the quiet darkness came from or where it went,
But, honestly, I don't really want to know.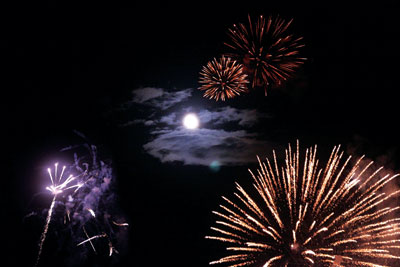 © Meena K., Groton, MA