Hmm...
November 24, 2012
Hmm… There's a feeling I'm having now.
It has my heart go wow.
It's not love I tell you
But it's a feeling I get when someone is true
Hmm… There's a feeling of It brings me down to shame.
It has my heart break.
Makes me cry for God sake.
Hmm… There's an unexplainable feeling I say.
Gives me strength to go through the day.
It's that weird thing called hope.
All well I hold on to it like a rope.
Hmm… People are starting something with me.
They have me out numbered 1 to 3.
I'll go down fighting that's for sure.
And when I win I'll put an L on my forehead and tell them dur.
Hmm… So many emotions I can honestly say
.
I just can't give them all the time of day.
So I'll let them chose who comes and stays
But wait… I'll just keep the negative at bay.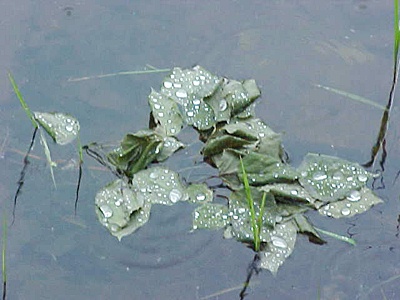 © Elaina B., Waterloo, NY