Depression
November 12, 2012
The day I stopped being afraid of the dark,
was the day my depression created a spark.

I see no meaning to the world of life,
I can see it and only the knife.

I want to tear myself apart and see the horror on their faces,
I want to leave and change places.

A scale of life ticks in my ear,
I feel like it's quieting down now it's near.

I want to fade away so no one can see me,
then maybe they'll think of the one they left at sea.

I have regrets and I actually pray to go back,
But all i get is the world unfair smack.

I see nothing of my future and it's all forgotten in my past,
But now is the present and I don't know how long it will last.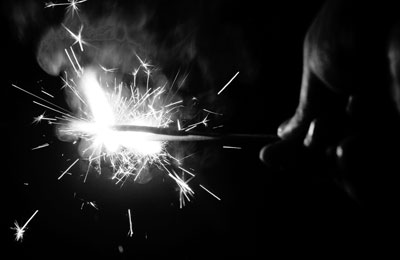 © Chyla P., El Dorado, KS