Rational Romance
November 13, 2012
I am rational.
Soul mates?
Sure, why not?
But let us look at statistics.
Of all of the people in the world,
In all of the places,
Out of billions,
One is for you.
Will they speak your language?
Maybe, probably not.
Will they be available?
Maybe, probably not.
Will they be even remotely close to you in age?
Maybe, probably not.
That is a lot of maybes.
Don't get me wrong I can be romantic.
I believe in love.
True love at first sight?
No, maybe true lust.
Even though I am rational.
Does not mean I don't hope.
That there is one that complements my soul.
Who will tolerate and love all that is me.
I believe it exists.
I'm just not that keen on actually finding it.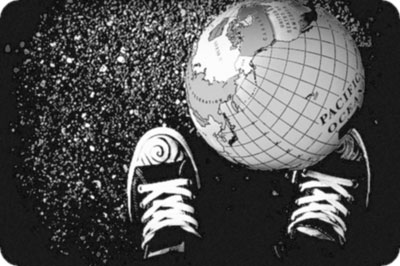 © Kailey E., Crownsville, MD