Thirteen
November 12, 2012
We were thirteen years old
And we were thirteen years young.
In our moments together,
We took off our masks to become children,
But our childhood died in that last tear shed.
We picked ourselves up
And carried on.
Forgetting is the only remedy

And so our house of friendship divided,
Was conquered.
Every crack became magnified
And too numerous to mend.

We hardly knew enough of life to know death,
And yet death knows no such limitations.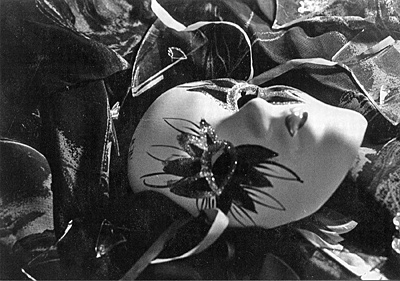 © Jena S., Cameron, WI