Generations
November 15, 2012
I am sitting here
In this office.. Thinking.
Thinking of you, and your father, and his father
All great men.
I am sitting here in this den thinking,
Thinking of how I will turn out, and my brothers too.
Will we turn out as great as you?
As great as your father, my Papa Gura,
As great as Big Papa Gura?
I am sitting in this house, while they are looking at pictures,
Memories, the good days,
So much time passes we lose track of it and suddenly,
Life has passed.
Do you recognize how great a man you have become?
From the itty bitty little boy,
To the hard working man providing for his kids?
I am sitting here thinking of the generations,
The past and the future.
The past seems so long ago
As time seems to fly.
The future, so far away,
Just beyond our fingertips.
Then there is the present.
Which you work so hard to make pleasant.
And you do,
Every bit of it is pleasant, joy filled, thriving
Just as any childhood should be.
The past?
The future?
It doesn't matter because the present,
Is spent with you.
I love you.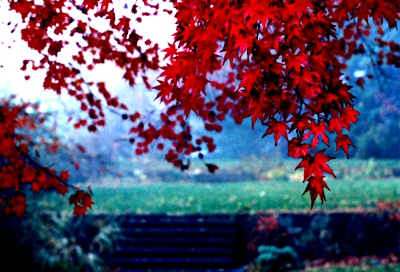 © Susan R., Iselin, NJ