A Precious Flower
MAG
November 6, 2012
A precious flower, long unknown,
knows the way to heal the lone.
A secret hidden with a tomb
hides away in rotten gloom.

From long ago to very soon,
the evil powers still bring doom.
The precious flower falls down deep
to a land where spirits creep.

On the third night from its birth,
the flower will fall below the earth.
Not in body, but in soul,
she must stop the dark or take the toll.

Moon doesn't shine where I lie,
for all my friends here had to die.
Once in body, now aren't whole,
for the light, it took our soul.

Now the time has come for one
to lead us all, the kingdom come.
On darkened day, or darkened night,
the flower shall bring life light.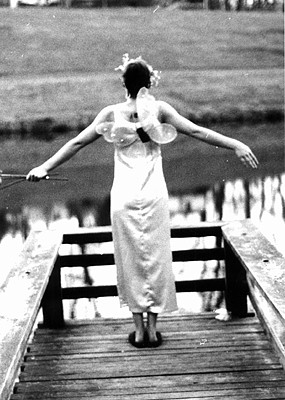 © Jennifer T., Cincinatti, OH