I don't know
November 3, 2012
I don't know how to tell you,
But one day I'll have to.
We'll look back on these days, and
laugh.
You know those things that are so ,
hard to tell,
You don't know how to tell them to
a person.
Something so bad you can't say in
person.
The doctors say when my chest
hurts on the field, it's just
getting worse.
I say no.
I was and still am a fighter.
I've always fouond you so easy to
talk to.
Now I feel as if a wall divides us.
All over this one small thing.
I haven't told my best friend yet,
So how do I tell you?


If any thing ever happens, you were always like a brother to me.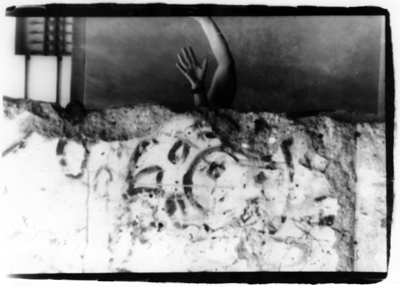 © Yara K., Bethesda, MD