Earths DownFall
November 1, 2012
–Earth's Downfall–

We started small, drawling pictures on the walls.
We used fire to stay warm, and cook our meals
We fought other species, for our survival
We made tools to create the un-imaginable
We grew, shaping new lands across the world
Technology was our greatest achievement.

We worshiped as followers, and prayed for no harm
Our differences among others, caused wars
We killed each other in vein.
We established allies and friends
To live in peace, until the end
War was our greatest problem.

Look at us now, destroying our home
Mass tons of gases unleashed to our air
Garbage piled up in towers, higher than skyscrapers
Pollution is a problem, and it must be fixed.
For the future of us and its inhabitants.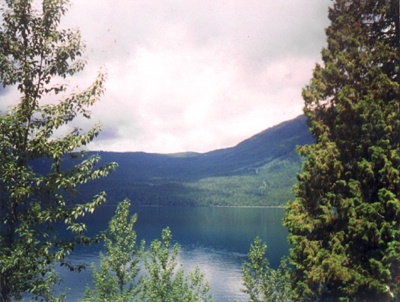 © Chelsie T., Phoenix, AZ