the questions I want answered
November 1, 2012
i've been told to "be myself"...but who is that?
is there ever truly just ONE me?
i'm serious and careful,
modest and boastful.
i'm outgoing and talkative,
loud and crazy.
i'm confident and a helping hand,
i'm quiet and studious,
i'm shy and almost invisible.
silly and emotional,
i'm thoughtful and unguarded,
even conceited though insecure.
...
but which is the real me?
the one i should strive to be,
so as to be true to myself?
who am i?
who will i be?
will i ever find myself?
where do i even look?
these are the questions,
the questions i want answered
but may never be.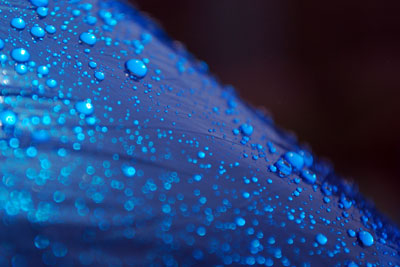 © Narongsukchai T., Sachse, TX