Life Is A Vending Machine...
October 29, 2012
Vultures Look for satisfaction by pushing my buttons,
Forcing me to dispense whatever reaction is chosen,
I have no control of what I do I just do it,
A simple mistake or jam and I am attacked,
Even out of order I face determined souls, I do not budge.
My offerings wait to be chosen by the giants of the outside world, only to be used and disposed of.
I sit still, going through the motions of everyday life.
Waiting for the day I am retired and replaced.
My plug will be pulled and my mechanisms will give a plea for life.
My purpose is not needed.
I have satisfied some, and disappointed many .
Perfect, I am not.
A rare mistake from a factory of success.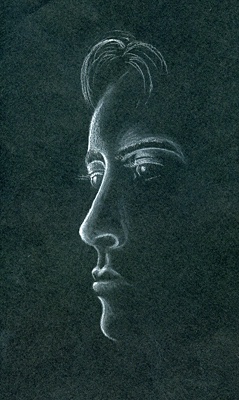 © Carlos S., Glendale, AZ