Heart Brokenm Decree
October 29, 2012
Hot, salty tears now fill my eyes.
Moan and groan now do I sigh.
"Never again," now do I cry.
Not, do I listen, for the reply.
"Will I listen to your seething lies.
Nor succumb to your begging shall I."
Now I hear my words amplify.
"Now is the time for me to fly.
And rid my soul of you shall I.
Wash you from this body of mine."
Now clean, I rise;
Up into the Heavens High.
You've taken my Life,
But, now saved my soul have I.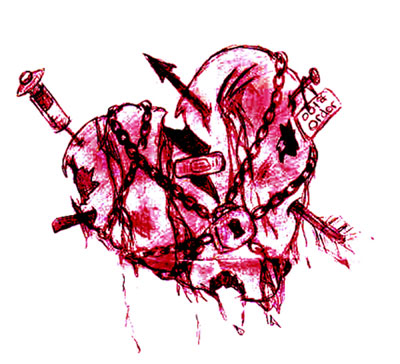 © Asia B., Hudson, MA