Friendship
October 28, 2012
Friendship is a tight knot
which one can never untie.
A bond with someone means a lot
for true friendship can never die.
No matter how far away they go
that's how much the ropes will grow
no matter whats at stake
the two ropes will never rip or break
For the knot that connects the two
is too strong to be broken by a friend like you.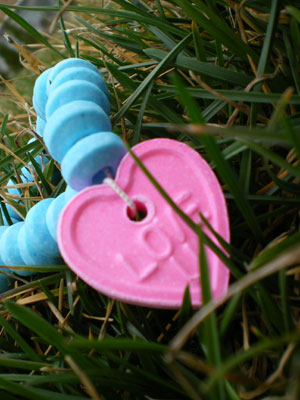 © Jennae P., Kennewick, WA