Gifted
October 22, 2012
You expect alot from me, and you fully should.
I can do whatever you cant, everything you wish you could.
I am such a nerd,but such a jock,
I ace my tests, and everage four blocks.
I am a full package and a bag of chips,
thats why i only have guy friends.
Cant deal with the chicks.
Im too cool, and shoot its sexy being smart.
I drive my worlds together.
In the class is where it starts.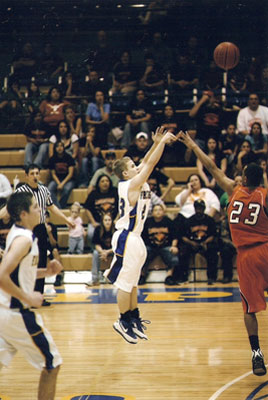 © Jordan M., Lubbock, TX