Never Perfection
October 21, 2012
How can something seem to be going so great, go downhill so fast...
Everything seemed almost perfect
how did that perfection end so abruptly.
So quickly.

We never even had a chance
As soon as i started to see the light in everything, the darkness over took it all.
Who knew?

Who knew it would hurt so much.
not me
I wish we could go back. To before.
Before all this happened. To when we were just really good friends. To when it didn't hurt. To when things were good, not perfect, but good.
After all that's what you wished for, right?
But if we went back to before, all this wouldn't have happened.
I wouldn't have seen that light.
i wouldn't have seen that side of you.
That time with just us, wouldn't have happened...
Is that what i really want?
would that have been better?
Is that what you want?
I ever so much wish to know what's going through your mind.
Tell me?

Tell me why?
why did you do it?
I want to know...
Or

do

I?
Do I really want to know?
I do.
But then again
I don't.
I write..
To get it all out?
Or is there another reason?
I'm not sure.
Longing to wish you'd read this.

Even though i know you never will.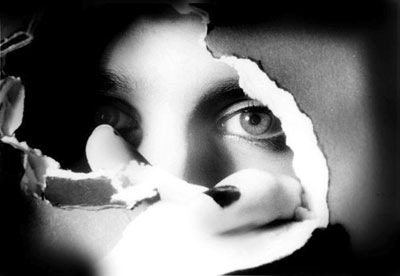 © Tabatha B., Peoria, IL