Depression
October 11, 2012
She cries alone.
She knows no one cares.
When will someone care?

Alone she cries.
Another cut in her wrist.
The pain is gone for the night.

She cries alone.
A boy stumbles upon the poor pitiful girl.
He asks her what is wrong.

She cries.
He is holding her while she cries.
The cuts have healed.
She is a different girl.
He has changed her.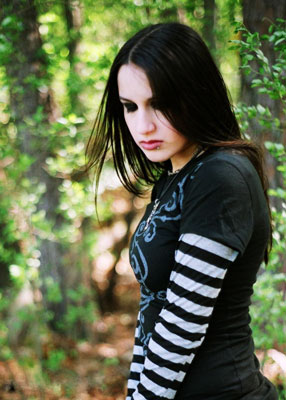 © Rebecca B., Marietta, GA