Jane Doe
October 11, 2012
I'm finished,
So obscene.
Clean my ashes
I want to be free.

Make the make-up
last forever.
Make the bruises
Vanish in air.

Make me inanimate:
Unspeakable,
Unbelievable,
Unnatural.

My corpse so neat and tidy
In a box.
Close quarters,
no room to breathe.

Fix me,
Shrink me,
Maim me,
Tame me.

I just want you
to claim me.
Claim me
as your own.

I don't want to be known,
as another Jane Doe.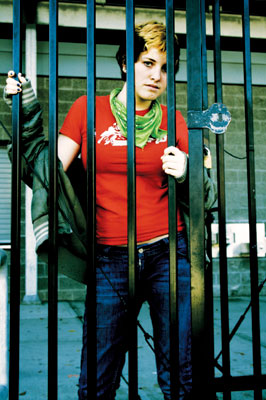 © Jessica C., Corvallis, OR