Missing you
October 23, 2012
Missing you never gets any easier. No matter how many days pass, or how many weeks go by, that I'm not with you. It is never any less painful. Sometimes it's like running directly into a brick wall, and the hurt and tears just come all at once and there's no stopping them, but other times I get lucky, it comes over me slowly and I can ready myself.
Missing you never goes away. No matter who I surround myself with, or what I try to distract myself with. The feeling of knowing something is still missing, is there. The feeling of knowing YOUR the thing that is missing, is there.
Missing you is something I will never be alright with. No matter how long i have to feel it.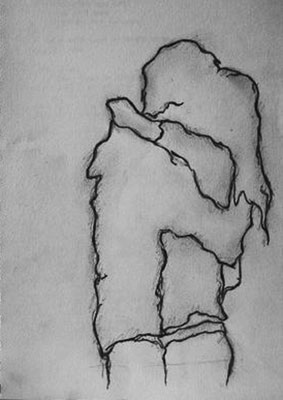 © Nicole B., Newcastle, WA