a residue
October 25, 2012
I am a remake.
Painted over with borrowed originality,
bright and new;
but black seeps past white
and still, I bleed
through.

A dark ghost
in another home,
settling among the floorboards,
my presence unknown.

Do not think
that because you deny me,
I am not there.

My sighs echo the halls,
each time you draw near.
The disconsolate sound of
"I am here, I am here."

Except how could you forget
with all the memories I imbue?
They just serve to remind
that I am a copy, a fake;
a residue.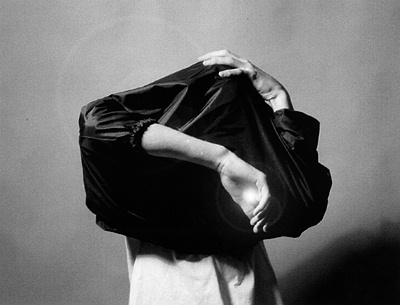 © Ben C., Marblehead, MA