A Night-Time Wish
October 18, 2012
I want to write a picture
And sail it towards the sea
I want to paint a story
A time of you and me

I want to find a shadow
And sew it to my back
So I might walk upon it
And never shall turn back.

I want to be a fairy
And fly up with a cause
To live among the dragons
And seldom every pause.

The stars would only twinkle,
The lights would only shine
The secrets of the world
Forever would be mine.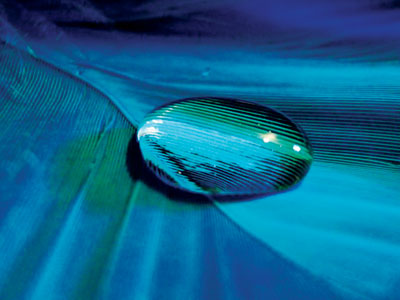 © Hui Y., Potsdam, NY