Grown up
October 19, 2012
You know something-
I Miss you.Why did you leave,
There was so much to learn.
You made me grow up to be like the few men-
you only dreamed of.
The men with respect and dignity.
The men who would never hurt someone.
The man that you've made me.
I am still here
Waiting by your side-
Waiting for the answer
Of that wish you had
The one of envisioning a great man.
I was that boy you loved dearly,
I'm now the age where I am that man.
The man you envisioned, only 30 years later.
Oh how I wish you could see me
And get a smile on your face and be
Proud to have the son you wished for.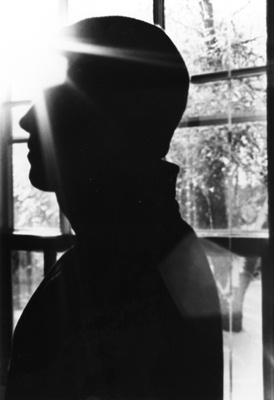 © Megan M., Rives Jct., MI