Monsters
October 19, 2012
Just when it seems that dark can't harm me,
I close my eyes and hell has found me.
The pounding drums in my ears
And the one behind me draws ever near.
The silence grows and… who's behind?
These monsters surely break my mind.
In darkest night and brightest day,
These monsters never go away.
In the forest or in my home,
These thoughts won't leave me alone!
All these monsters, never there,
And yet, they always linger there.
Oh, those monsters, where to start…
The worst one lays hidden…
In my heart.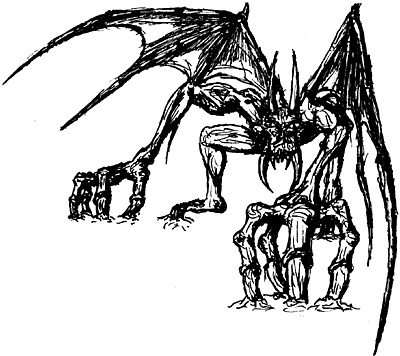 © Manuel F., Phoenix, AZ