Summer
October 18, 2012
Remember those hot days, when we both were free!
Running around as wild as we could be...
Both of us living in a daydream
But nothing was as good as it could seem.
Cos of that last night, watching those stars
I figured it all out- you were a liar.
Now I'm back to wishing I had never met you
But I can escape the truth.
Because reality is a b**** and then it seems you die
All I have left is to just cry and cry and cry...
Sometimes I still think it wasn't real at all
But the pain is oh so very sore.
It could not be a figment of my imagination
Yet the good times were an incredible sensation!
I have to admit it to move on
I loved you
But I can't do anything, you are gone.
And with all those good memories, wisped away
Along with that last summer holiday...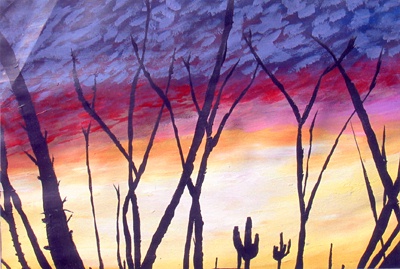 © Kassia C., Phoenix, AZ