I Smile
October 9, 2012
I live in Detroit. They call me 'White Castle.' It's derogatory, but
Prejudice isn't only in the south. My golden locks stick out of a school
Filled with dark cornrows. I've been jumped before, and when I first
Got here, my books were always thrown to the cold, dirty ground.
I smile at the solitary students as I pace past the packed
hallway, scoping their suspicious expressions
hoping I'll hint that this kind gesture is directed towards them.
Maybe they're only daydreaming. I walk into an clear classroom,
Chairs not pushed in, and did disturb me, but
I smile towards tired teachers, assembled at an
Attempted, arranged desk, but really, it's just a mess
Of papers. I smile when I walk
Into my rectangular, russet brick residence,
And I see a pressured mother positioned on the porch, and cheer
Her up from all of the world's worries and let her know she
Is doing a good job at taking care of us all. I smile at my
Brother, fraught with his arithmetic homework, and
I smile sweetly, softly because I am proud of him that he can do this.
I smile sitting at the computer,
And manage myself around the whittled, wooden chair to say hello
to dad, who has returned home from a long day of labor. I smile because I know we will discuss our days
over a pleasant dinner of delight. And when that's over, I cry,
because my sister just got shot in the heart by a murderer that supposedly
lived next door. And I mourn for her, for it was only yesterday.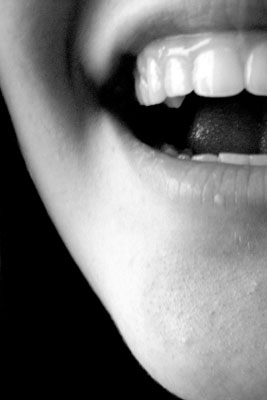 © Katya K.