Dish Towels
MAG
October 14, 2012
There are two
matching red plaid dish towels, one
in the cupboard with the good china
in my mother's kitchen, and the other
hanging on the stove
in my father's.

I sometimes wonder if
they miss each other,
the matching set
torn from their pair
and the end of a marriage, and then I think
it is a shame; perhaps
they were still in love, perhaps
their separation was
out of their
control.

The dish towels,
I mean.

Maybe I should steal one
and bring it to my other home
so they can be together.

But then I stop and think,
at least
my parents learned
how to share.

This way,
they both get one to keep
instead of
all or
nothing.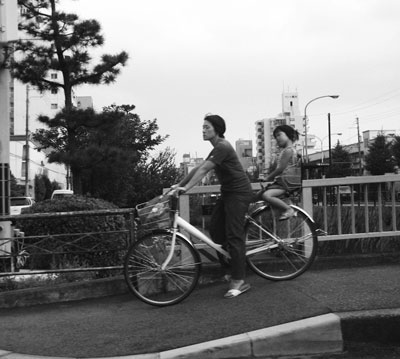 © Elizabeth C., Andover, MA