Urban Tragedy
October 12, 2012
Midnight sunshine seeps into my window,
and I lay awake again
planning what will come
with the rhythm of what has always been.
The haze of human, smothers any life in me.
And all the while
the pavement sees
my urban tragedy.
Celebration and grief look nearly the same
to a corner rendered deaf,
each streetlamp declared insane,
one sight unclear.
And all the while,
the pavement cannot hear.
Wilted peace along this course is rare,
and construction
throws what is deemed unfair to me
up against the wall
of my urban tragedy.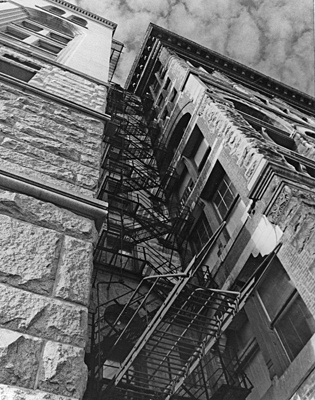 © Eric H., Lafayette, IN