Young Tree
October 12, 2012
A young strong Tree,
shooting up towards the sky.

Streching it's branches up,
Higher into the sun.

The bright green leaves shoot,
as it shades those beneath it.

Just as the tree begins
to come to a stand still.

It rains and pours,
but the sun shines bright.

And the beautiful young tree,
becomes a full tree.

Forever expanding, and growing,
forever shading those under it's beauty.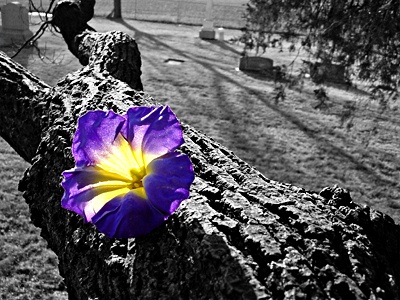 © Greg K., New Lenox, IL