Madness and Its Aftermath
October 9, 2012
Words roll off my tongue
Like candy canes in the spring
If only anger had a noise.
Sometimes I wish I would be mute,
my mouth moving, but nothing
coming out, no sound.
After all the harsh phrases and French
were thrown out into the open air
usually over something stupid
like directions and maps
All I know to do is curl up
On my small bed, tears
stained dry on my face
And write lines of rhymes
That almost never rhyme
But I like seeing them on paper
Always lined in my journal,
ruling in my heart.
All frustration and passion and rage
Is on the page just as they are
In their heads, rewinding and playing
All over again.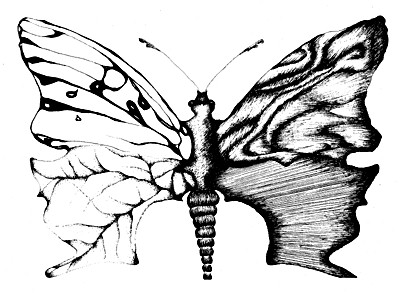 © Cara L., Cheney, WA