What God?
October 11, 2012
Do you ever pray?
I do not pray,
to an invisible superhero in the sky,
the face of prejudice and damnation,
the motivation of the ignorant,
the backbone of the oblivious,
the father of all liars,
the collector of the stragglers,
no, I do not pray,
I brave it alone.
I do not fit into the box,
of what is considered right,
I do not wish to make the real world disappear,
to be bleached holy white.
No, I do not pray,
for the words are empty air,
I do not pray to the God,
because I think this God isn't even there.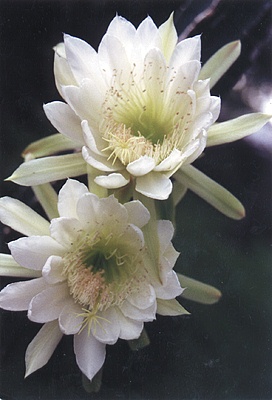 © Lindsay T., Vernon, TX