The Tree
October 10, 2012
Willows thrash beneath the seas,
Soulless eyes travel down the depths.
Their eyes. They glare at me.
My light flickers
Those dreams I once had
They only made me sicker.

Wide out in the open
Seeing above but also below
Time will be only taken
Many years will my voice be faint
Tiny flames that hand me warmth
Truly my colors are only smeared paint

Winding paths they twist and turn
Sleepy stars shine slyly with purpose
Tiers of hope slowly burn
Miles and miles left to go
The only one I ever thought would hold true,
Took everything away so

While willows thrash beneath the seas,
Soulless eyes take me
Tell stories and then let me flee
My light, it screams for fuel
Those dreams I need to survive
They only have made me stronger

Willows may thrash beneath the seas,

And yet somehow I will still be me.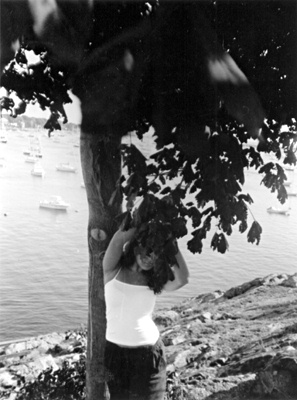 © Lauren M., Marblehead, MA